Posted by
Alina
on
Friday Feb 21, 2014
Under
useful tips
Getting a passport for a child before you actually need it can eliminate much of the stress of going through the application process and paying expediting fees. There are plenty of other things to worry about when traveling with young children. A tip for taking a proper passport photo of an infant too young to sit in front of a white back ground is to lay them on a white sheet, snap a photo. I used one of the many passport photo apps on the iPhone, and the pictures were accepted without any issue.
What you should know: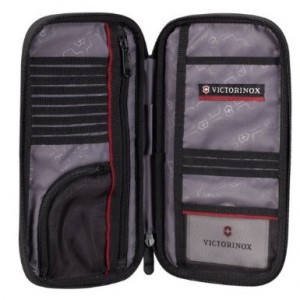 – Every child traveling out of the country needs to have a passport.
– A child's passport is valid for 5 years.
– Applications for minors, under 16 year of age, must be submitted in person. Both parents/ guardians must appear with the minor, or if only one can make it, he/ she must bring a notarized consent form (DS-3053) from the other parent. For single parent/ guardian situations you can get more information here.
What you need to apply for a child's passport:
Evidence of U.S. Citizenship
Photo Identification
Parental Consent
Passport Photo
Application Forms
Passport Fees
How much does it cost?
The simplest option, currently, is $105. There is an $80 Passport Book Fee, and a $25 Execution Fee.
Of course various other fees may be paid for expedited processing, shipping, extra pages and more.
For more in depth information and to download needed passport forms (which may be filled out online and then printed), please go straight to the source.
Tags : baby passport, child passport, infant passport, passport travel case, toddler passport, traveling with child, US passport | add comments