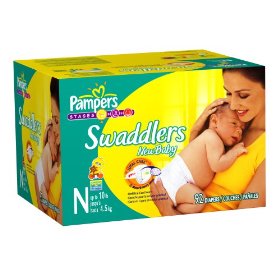 My son is long and thin. When he was younger, we tried various types of disposable diapers. Pampers Swaddlers seemed to be narrower than other brands and worked best for out son. Huggies were a bit roomier had a wider fit at the legs, resulting in lots of leaks. Seventh Generation diapers run small for their size. When my son was using size 1 Pampers and I tried the size 1 Seventh Generation, they seemed to fit like "low riders" and barely covered his butt,  the size 2 fit just right. However, Seventh Generation diapers seemed less  absorbent than the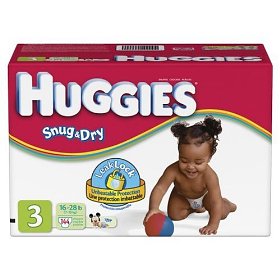 Pampers or Huggies, and are pricier.
Pampers Swaddlers as I discovered recently, also come in "between" sizes. For example, when your baby has outgrown size 2 but size 3 is still too big, there are Swaddlers in "size 2-3". These are harder to find, but provide a great fit for those couple of weeks.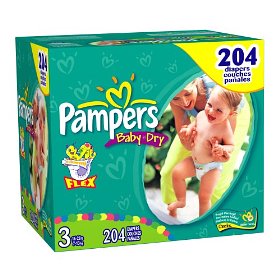 Now that my son is up to size 3, my options with Pampers are either Baby Dry or Cruisers. I find that the Pampers Baby Dry are a great fit, but the Cruisers a a bit roomier and he has had leaks with them.
Tags : diaper fit, diaper leaks, diapers, diapers and best fit, huggies, pampers baby dry, pampers cruisers, pampers swaddlers, seventh generation diapers, swaddlers | add comments